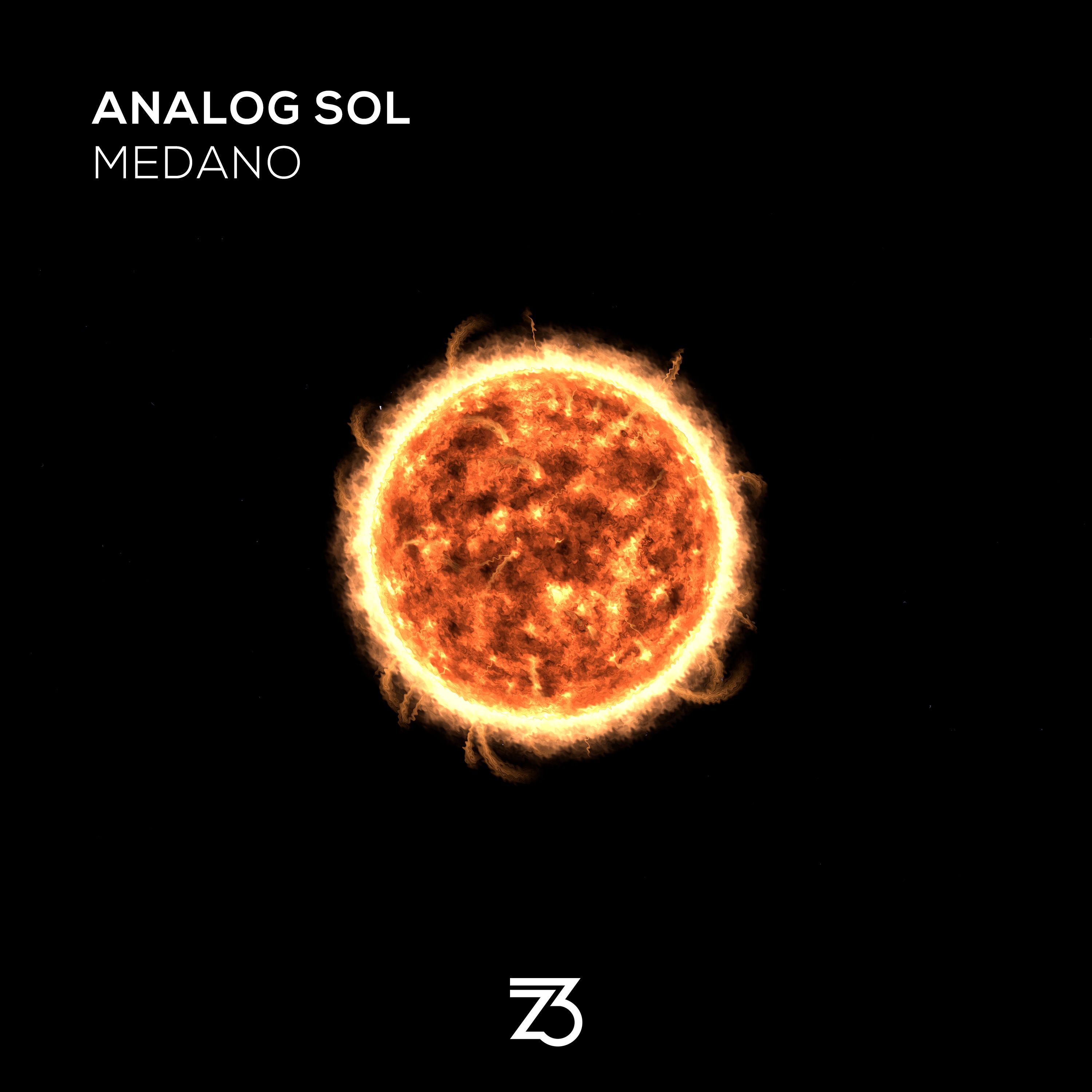 Summer has come a touch early courtesy of the inspirational Analog Sol and his wonderful masterpiece 'Medano'. 
Analog Sol has past releases with powerhouse labels Armada Subjekt, Mobilee, Realm and now we are excited to welcome him into the REALPROG family – such a wonderful sound, expression, and musical direction. 
'Medano' boasts its powerful trumpet-like melodies, twinkly arp details and that super rich and driving bass; the record is a stunning example of forward thinking modern progressive music. 
If you need the perfect 'get out of jail free card' for sets, parties, chills….. WE GOT YOU- ANALOG SOL HAS GOT YOU! 
This is Analog Sol… This is REALPROG